We're here to help you through the claims process. Contact us and we can walk you through your claim so you can rest easy!
Emergency Claims Services
Monday to Friday, 9:00 am to 4:30 pm
Emergency Contact After Hours:
Please note this form is only monitored during office hours; if you need immediate assistance, please use the after hours phone number or contact your Insurance Company.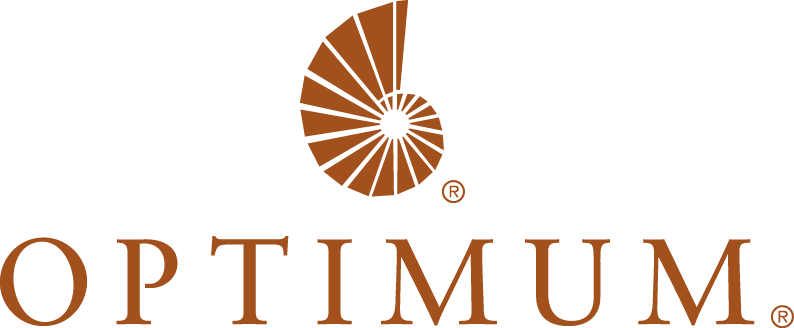 Optimum West Insurance Company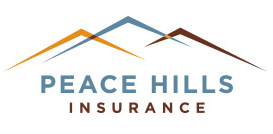 Peace Hills General Insurance
Want to See What Crystal Clear Insurance Can Do For You?
We're here to help you every step of the way. Contact us and we will provide you with a plan that suits your needs, as well as make sure you feel confident with your understanding!