RiskTech Insurance Services (formerly Excel Insurance & Risk Management, the successor company to Hub Phoenix Insurance) is a firm of specialized insurance 'geeks' and technical professionals. We serve clients through best practice and innovative insurance solutions. 
We do more than manage risk or simply buy insurance. We work with clients to minimize exposures and curtail long-term impact after loss. We emphasize strategies to remove, reduce, contractually avoid, or understand to manage risk.
Our clients benefit from our drive to address complex insurance requirements and opportunities to create best-in-class intellectual property that our customers can use in their day-to-day operations. 
Moreover, we compete against the biggest players and win. Of note, our office is the only independent power brokerage that set out to compete in a national RFP competition for P3 construction projects and win. We successfully navigated the complex insurance demanded in ways that saw the requirements modified and contemporized.
We are Cross-Border
Specialists
We hold a Special Brokers License that grants us the ability to provide Admitted Papers insurance if your insurance program requires a non-Canadian carrier. We provide domestic insurance services for companies seeking to establish Canadian operations and, following Federal and Provincial laws, need a broker on the ground. Moreover, we can take your Canadian program anywhere in the world with Assurex Global – the largest equity-holding Partnership of independent brokers placing $30 Bn+ annually.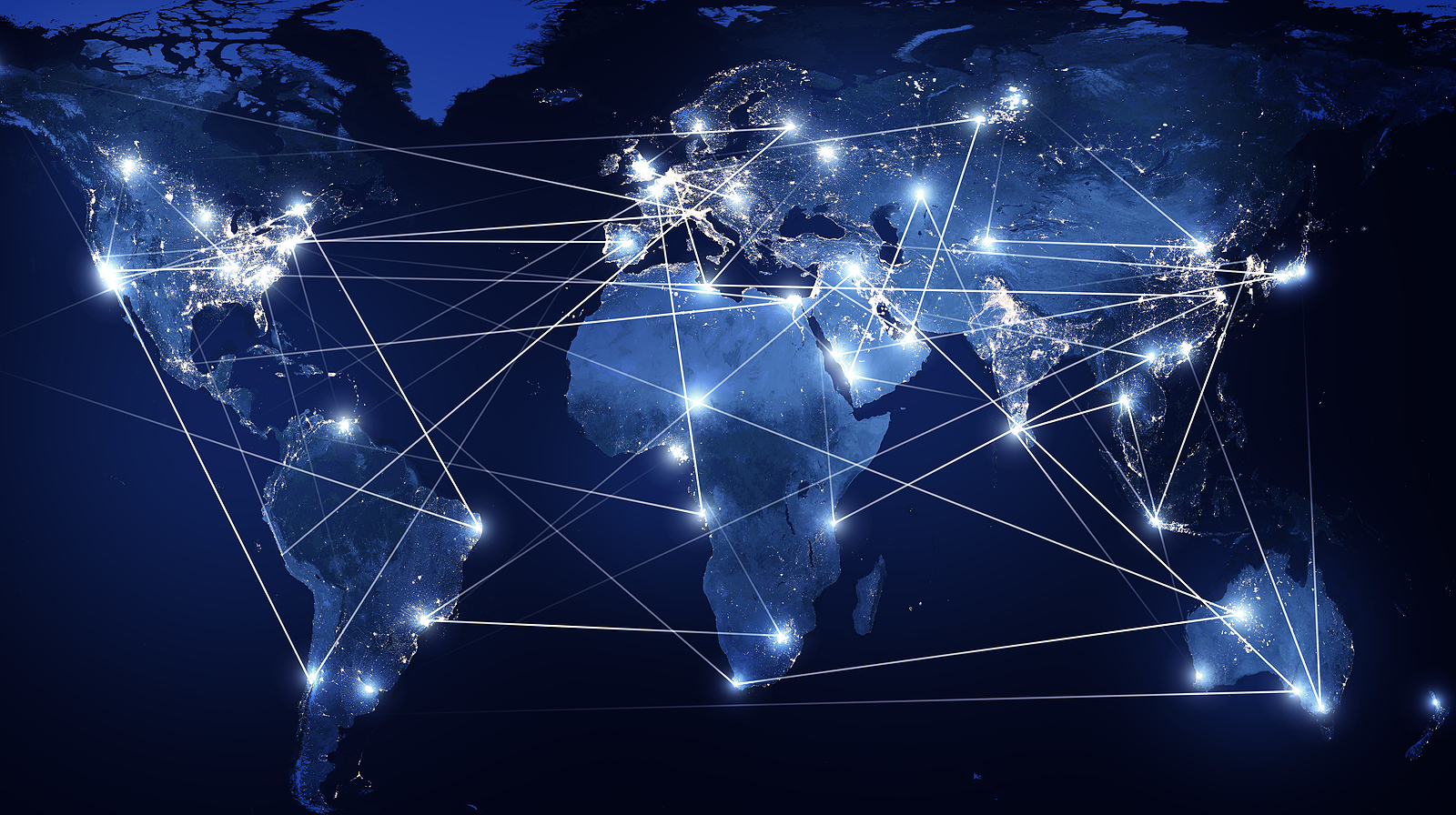 Licensed across the country (except Quebec), we also maintain a local footprint in any one of our 4 Assurex Partner offices across the country, or any of the 800+ locations on every continent.
From our first meeting to an after hours claims emergency, you'll be glad you hired an Excel Insurance Group professional.