Choose the Best for Yourself
If you are considering a career that is focused, ambitious and enthusiastic,
We interview in conversation and care most about the values, character and integrity of our future team members. Sense of humor matters just as much as technical skill and prowess. And we value education and customer responsiveness above all.
We are always ready to meet people that are approachable, interested, curious and reliable.
With Excel RiskTech, you are empowered with real-time and immediate, live coaching. 
Expect transparency and direct talk with your leadership team and colleagues. 
Expect input into day-to-day and, best of all, know to what you will be held accountable.
If this appeals to you, you should ask to have a coffee whether we have a position available or not. If all of this is part of who you seek to be, let us know.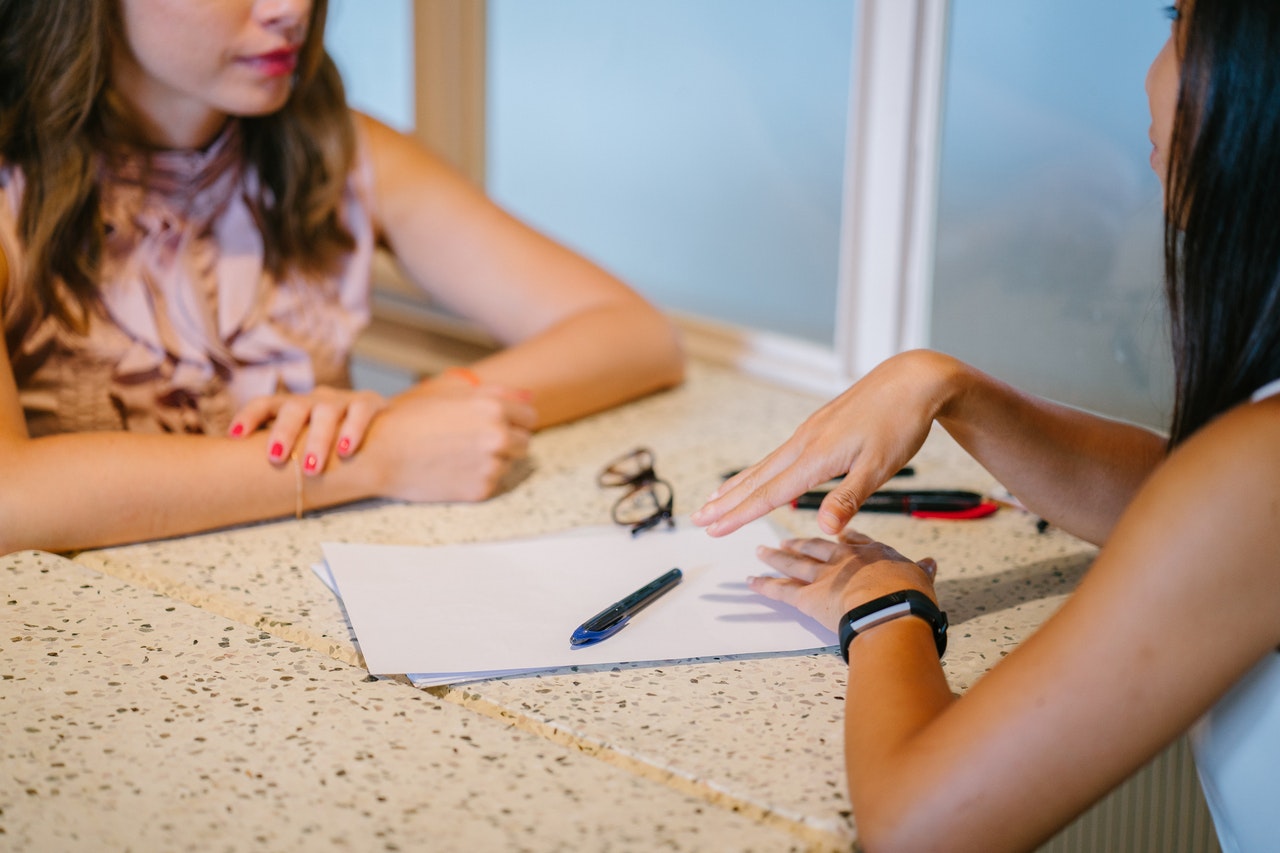 We are passionately interested in meeting:
Account Assistants
Account Managers
Marketing Brokers
Servicing Account Executives
Producing Account Executives
Potential Producer Partners
Office Admin or Management/ Accounting
And the Benefits are wild:
You receive pay raises for designated courses passed
You receive RRSP matching
You earn great health benefits including medical, dental, body care and access to mental health support for you and your family at home
Join our team to experience elevated career experiences and future development