Clients use Risk Management as Strategy when Managing Total Cost of Risk
Many Brokers Assume Commercial Insurance is Just a Rudimentary Practice
Excel RiskTech delivers a complex application and simplifies it through proprietary process.
Commercial Insurance programs include comprehensive risk management as well as insurance buying and placement. They are the beginning of protecting your operations and business income.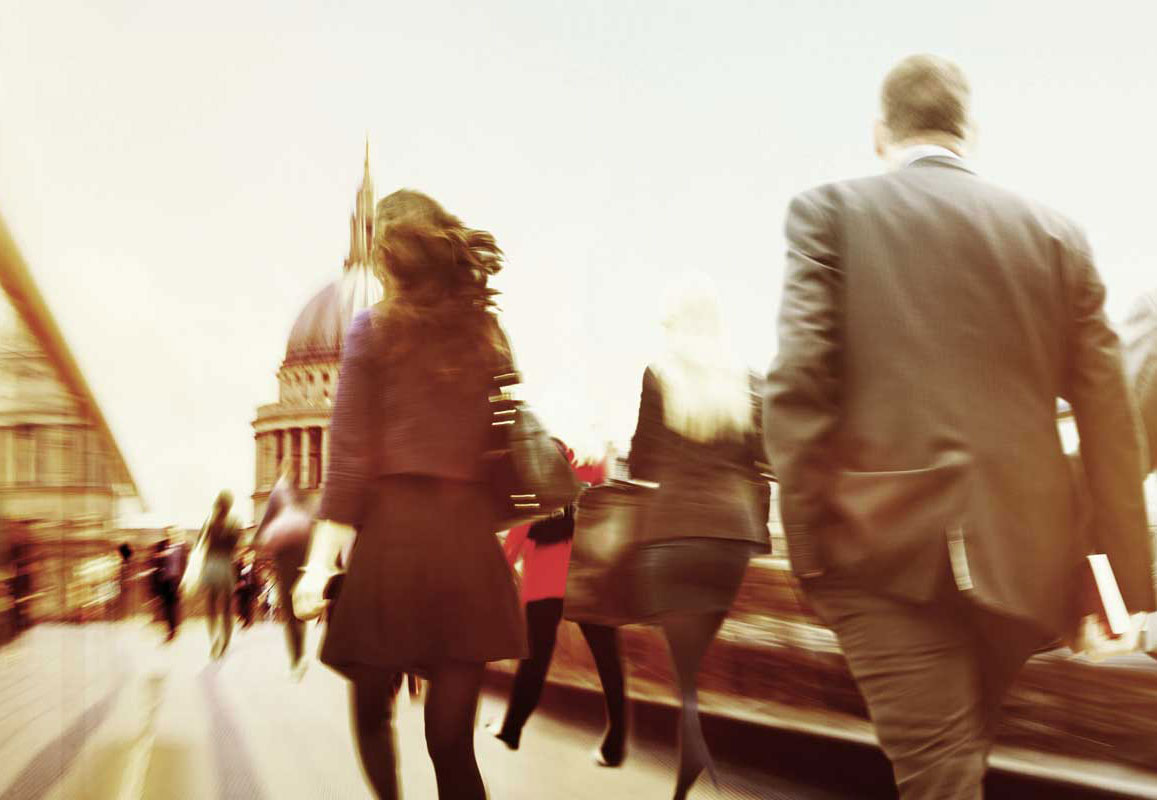 We Touch an Unending Number of Industries
Excel Insurance Group develops comprehensive insurance programs for businesses of sizes and in all sectors. This list is not exhaustive. If you would like to know more please contact us. Some of the industries we service include:
Commercial insurance and risk management are fundamental aspects of successful business operations. When strategically planned, your company organizes risk into fiscal categories and can recover more quickly from a loss. Excel RiskTech, in collaboration with domestic and international partners, is armed to help protect your business in and around your insurance and risk management portfolio. This includes protection for your key employees, assets, income, liabilities and expenses.
We are driven by advice-centric philosophies and work with our clients as trusted, outsourced risk managers and counterparts. Like you experience when working with your lawyers and accountants, we are designated, educated professionals that provide strategic advice. Dedicated account managers maintain specialized industry knowledge, offering clients partners who understand your business and industry.
Whether you need one policy or five, each should coordinate with all elements of your risk profile and program