Rely on Global Capacity when Managing Local or International Exposures
Excel RiskTech is a Partner of independent brokerages that form an International network of full-service insurance brokerages and risk management service firms across Canada and around the globe.  We specialize in providing insurance and risk management solutions to mid-sized and enterprise commercial, property development, manufacturing, transportation and industrial clients across the country. Our client lists also includes business sector leaders with sophisticated risk management capabilities and multi-national reach.
Excel RiskTech established itself by delivering expert insurance, risk management and surety service to our clients operating in Canada and around the world. We are proud of the reputation we have earned with our clients, broker partners and underwriters.
We maintain longstanding relationships with industry veterans and leaders. We work closely with leading broker partners outside of Canada too, delivering seamless client service internationally. Partnered with Excel Insurance Group a trusted Partner in the Assurex Global Network, our expertise helps multi-national and cross-border clients to avoid the regulatory pitfalls related to the use of unlicensed (non admitted) insurance in Canada.
RiskTech team members are licensed in every provide and territory in Canada, except Quebec. For clients with Quebec risks and insurance needs, we engage one of our Canadian Assurex Global Parents in the service strategy.
Our teams are full of senior, designated professionals that clearly understand the risk issues confronting our clients in key business sectors. We are skilled at any specialty industry that requires significant or high risk management expertise. While not an exhaustive list, companies fitting into industries related to construction and engineering, oil and gas, transportation and logistics, commercial and residential real estate, manufacturing and fabrication, nuclear or biotechnology, environmental, technology, or those with cross-border requirements should contact us.
Reducing Insurance Costs:
Excel Insurance group clients have access to a broad range of customized risk management support and consulting services, including:
A technically skilled brokerage, Excel is committed to delivery key commercial insurance services based on our own rigorous client service and Best Practices standards. These include:
We Represent Your Interests Always in Our Relationships with More than 30 Insurance Companies and 40 Intermediate Markets
You are our priority in program development, through claims and throughout every year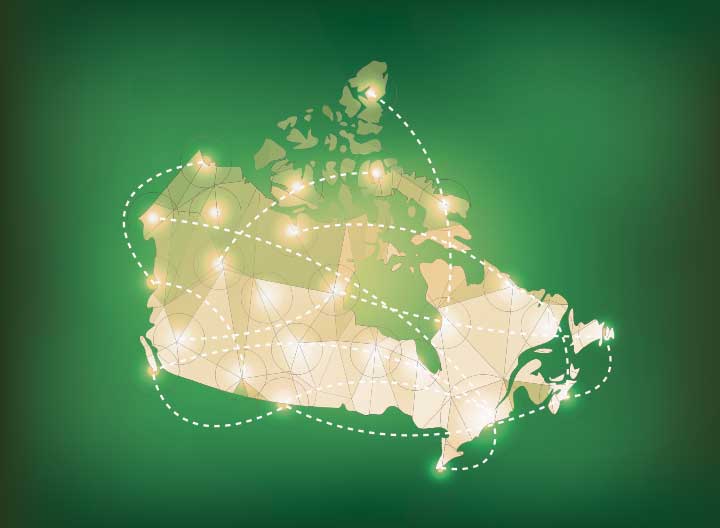 Claims Advocacy: The Heart of Service we Provide
At the time of a claim, a client's insurance program must perform as designed and prove its value. Excel Insurance Group's approach to claims advocacy is to have the professionals most familiar with our client's operations and insurance program oversee the claims process.
To ensure the same high level of service throughout the life of a claim, the Excel Insurance Group Service Team is responsible for managing the claims process to a successful conclusion. 
Additionally, we can facilitate the selection of qualified control / designated adjusters and help manage the relationships with insurers and independent adjuster.
From our first meeting to an after hours claims emergency, plan to Excel.