Flexible, Compliant Cross Border Insurance
We Understand Canadian Regulatory Requirements
You Don't Have to Know it All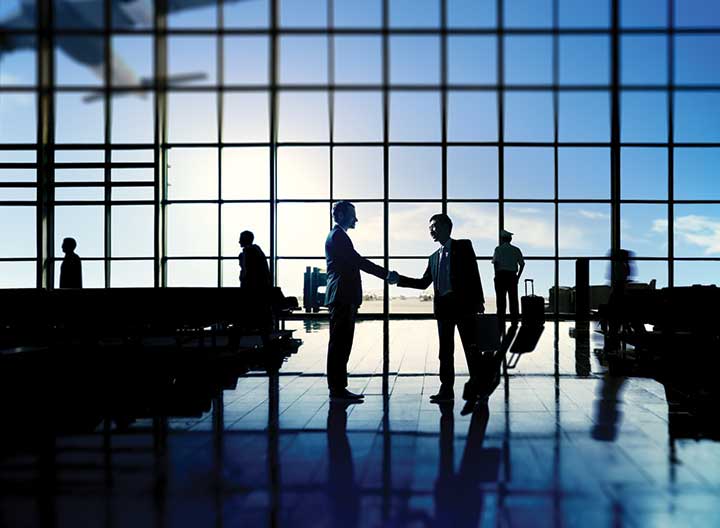 Cross Border & Canadian Regulatory Expertise
As our cross border partners have increasingly become aware, unlicensed (non-admitted) insurance placements for Canadian risks may trigger a complex set of provincial and federal regulations, with each jurisdiction being covered by unique requirements. Steep penalties and fines accompany insurance placements that are incorrectly placed according to regulations.This has significant implications for multinational companies seeking to insure Canadian risks with non-admitted master programs.
Through careful research, experience and ongoing dialogue with regulators, Excel Insurance Group Partners have developed a clear understanding and awareness of the requirements and potential pitfalls related to cross border businesses. We are experts at international insurance requirements at the local Canadian level.
This critical expertise enables our firms, like RiskTech, to provide our clients and broker partners with a valued resource to help them ensure full regulatory compliance with the most strategic cost structure.
Fines & Penalties Are Steep
To help understand the expense, we can use an example. Unlicensed placements for risks in Alberta are typically subject to an additional provincial fee equal to 50% of the premium, along with substantial late reporting penalties if applicable. However, the Excel RiskTech status us a licensed Special Broker can permit clients to reduce their compliance cost to 3% of the Alberta premium, when meeting legislative requirements.
Additionally, unlicensed insurance is subject to Federal Excise Tax equal to 10% of the Canadian premium. We have assisted clients with securing a full exemption of the Excise Tax from Canada Revenue Agency (CRA).
For nearly three decades, Excel Insurance Group has forged strong relationships with leading independent brokers in the United States and internationally through the Assurex Global Partnership we maintain. These relationships help us to collectively secure the best cross border insurance cover for our clients or manage their reverse-flow business into Canada. Some of our 108 Partners from 800+ Global Partners of independent brokers include:
Our approach to defining service scope, key roles and reporting requirements with cross border clients is highly collaborative. This enables Excel Insurance Group Partners to be flexible and highly adaptive to the preferences of our Canadian clients and/or their U.S. or internationally-based parents and subsidiaries.
For example, Excel Insurance Group's role may simply involve the placement and service of a narrow set of coverage lines, or it may encompass a broad range  of technical services, such as program design, development of marketing strategy, and risk management program design and implementation.
In each case, we adopt a communication and reporting protocol that meets the requirements of our client and our partners' broker's service team.
No matter where you deliver products or services, you can Excel