Our Insurance Broker Advantages Benefit our Clients
Our Market Access and Relationships are Your Unprecedented Access to Options
We have agency agreements in place with all major Canadian insurance markets, including A+ rated insurers and niche intermediaries unavailable to insurance companies, insurance agents and other brokers. Currently, Excel Insurance Group has access to more than 30 top rated insurers and 40+ specialist intermediaries.
RiskTech has built a strong reputation with insurers for having a comprehensive understanding of our clients' operations and risk issues, and providing thorough, insightful underwriting presentations. Our technically-focused approach provides consistently better results for our clients than simply relying on 'market clout.'
Moreover, you benefit from our long-standing relationship with carriers and the underwriting teams that represent them.
Our entrepreneurialism is
competitive advantage. Resulting resources are yours.
Our 5 Reasons to Engage Remind You We Are Big Fish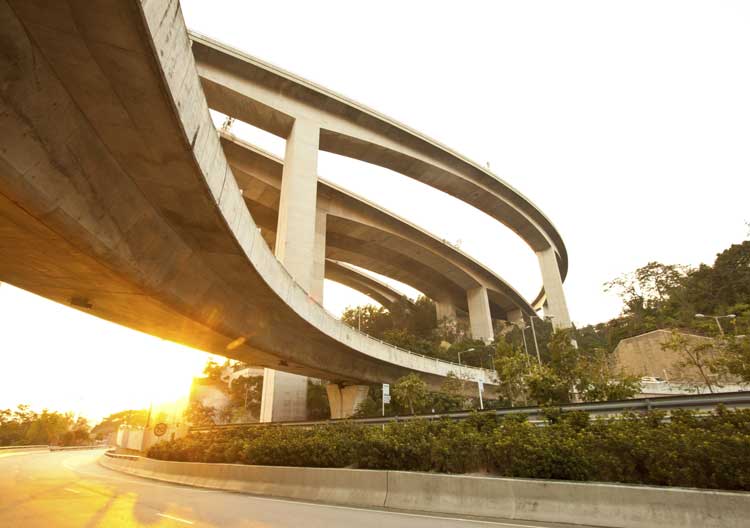 Take advantage of core differentiators that help you realize more than you dream