Selection, Security, Satisfaction
Personal Insurance When You Need It, How You Want It, Wherever You Are
When we deliver personal insurance coverage, you can rest assured knowing that our team has canvassed the market for the best rating available and that your service levels are those of VIPs.
When we set up a program for your employees and your executive team, you provide a core benefit to your teams at no cost to you or your company. Ensure your people access dedicated support, a comprehensive review of their personal insurance portfolio, as well as coverage that is complete and makes sense. Know upfront that if they experience a claim, an often devastating and difficult time, that they are surrounded by professionals that will seek quick resolve without the heavy lifting. 
Why Use a VIP Broker?
Insurance companies tend to treat their customers like they aren't people. Customers are typically grouped into buckets where coverage is simply applied to individuals that fit a particular group. Our philosophy views this as a deficiency to service standards. We out perform others in the market because we know you deserve better.
We deliver fast, personalized insurance quotes based on your particular situation and a complete review of your needs.
Personal insurance doesn't need to be complicated, rather, it needs to be understood. With Excel RiskTech, you access important documents in the event of a claim or keep personal insurance information at the tip of your figures, 24/7 on demand.
Stop your insurance hassles.
Obtain the best personal insurance quotes through Excel. We do the hard work and source you the best rates from the top 10 insurance companies. This helps you to make informed decisions about your insurance cover and ensures that you are comfortable with your decisions.
More About Personal Insurance
For your own protection and to cover your own liability or civil responsibilities, personal insurance is a thing you need to carry.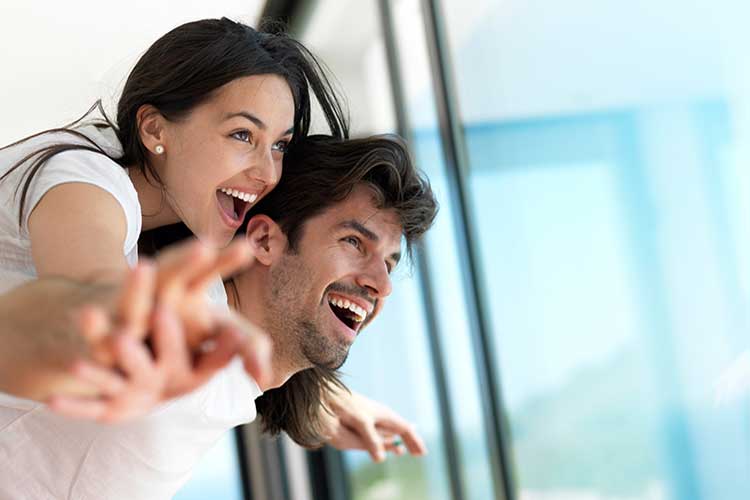 Insurance can generally be described as a guarantee of compensation for a named loss, damage, injury or death. In exchange for a premium (or fee), a company or agency agrees to guarantee you compensation for a specified loss, damage, illness or death in the case that it eventually occurs. In other words, in advance of some kind of named peril, you can take out an insurance policy that will pay for all or a portion of damages that arrive from accident or loss.
Insurance helps ensure you and your family are protected, as well as other people that might be in your home or in your car at the time of an accident or event causing a loss or damage. It can cover medical care and required therapy too. Even more, insurance is important because it helps to protect your financial interest (and/or the financial interest of any lenders in the event of a total loss).
Another key element to your holding personal insurance lies in enabling protection in the event that you accidentally, or through negligence, cause injury to another person or damage to their or your property.
In the event of a total loss or injury, insurance helps you to rebuild your life and put things back to the way they were just before the named peril or event that cause loss occurred.
The short answer is no. Insurance is an important requirement for anyone owning and operating a motor vehicle and it is almost always required by lenders (financial institutions) when a loan has been given to you for your purchase of property. This might be either for a house or car though it typically extends to any type of physical property you acquire. If you own cross-border property or you travel a lot, you may seek to know more about personal or excess liability in other parts of the world.
I love how Excel Insurance Group Partners have access to all of the major insurance companies. They consistently deliver me excellent coverage AND competitive rates.
With one call to my broker, all of my different insurance policies are handled. My home and auto insurance is just as good as the insurance for our cottage and boat.
Excel RiskTech has pretty much redefined what it means to have quality service from an insurance brokerage. They council me on strategies to save money in the long run or to better manage my program.
Excel RiskTech makes me feel like a VIP every time – whether its when I need to modify my insurance or when they help me through a claim. I love these people!
Experience Exclusive VIP Personal Insurance Solutions with Excel Private Broker Services