Your Friendly and Knowledgeable Go-To Expert for Farm Insurance in Spruce Grove and Stony Plain, Alberta.
MKM Insurance Inc. proudly highlights our friendly and knowledgeable modern farm specialist, Megan McGuire. With a deep understanding of farming, Megan has made it her mission to provide the best possible insurance solutions for any size operation, from hobby farms to large commercial enterprises. 
Megan's journey began in 2014 when she entered the insurance industry. Since joining MKM Insurance Inc. in May 2022, she has been an invaluable asset to our team and clients. Her small-town upbringing and exposure to farming communities have shaped her into the dedicated professional she is today. 
With a Level 2 License, Megan's expertise goes beyond her eight years of experience in farm insurance. She recognizes the importance of staying current in today's rapidly evolving industry and takes pride in educating herself and her clients on the latest insurance products.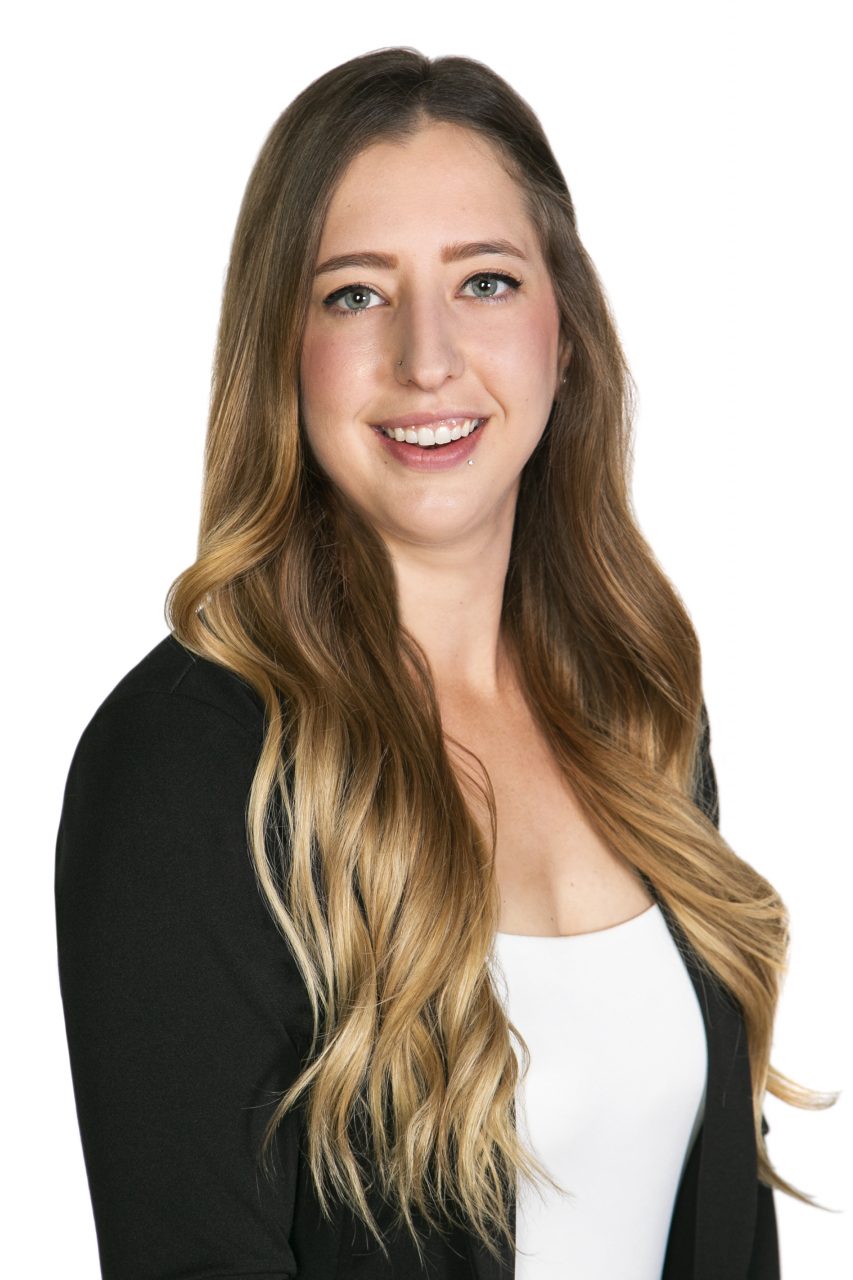 Megan's commitment to transparency and education has been instrumental in her success with large commercial farm policies. Her colleagues appreciate her eagerness to embrace new challenges and expand her product knowledge. Megan's warm, friendly approach allows her to build genuine connections with her clients, ensuring their peace of mind when protecting their agricultural investments.

Trust Megan McGuire with your farm insurance needs and let her bring her exceptional expertise and passion for client education to your unique agricultural operation. At MKM Insurance Inc., we're proud to have Megan as part of our team, and we know you will be too. To get in touch with Megan for a quote, don't hesitate to email her at mmcguire@excelrisk.ca.