Servicing Southern Alberta With Insurance You Can Trust
Expert Advice. Options You Deserve. Insurance You Need.
Insurance is a complex product. We understand that a one-size-fits-all approach is not in your best interest. Your insurance needs are unique. We are here to help you find the right fit. Our goal is to provide you with the best service and insurance coverages available. We will take the time and effort required to understand your situation and provide you with the coverage and options that meet your needs.
If you're travelling, you want to make sure you're protected. Forefront Insurance works with a number of Travel Insurance carriers that offer a variety of coverage options for every kind of trip you may take. Click here for more information on coverages available and to get a quote.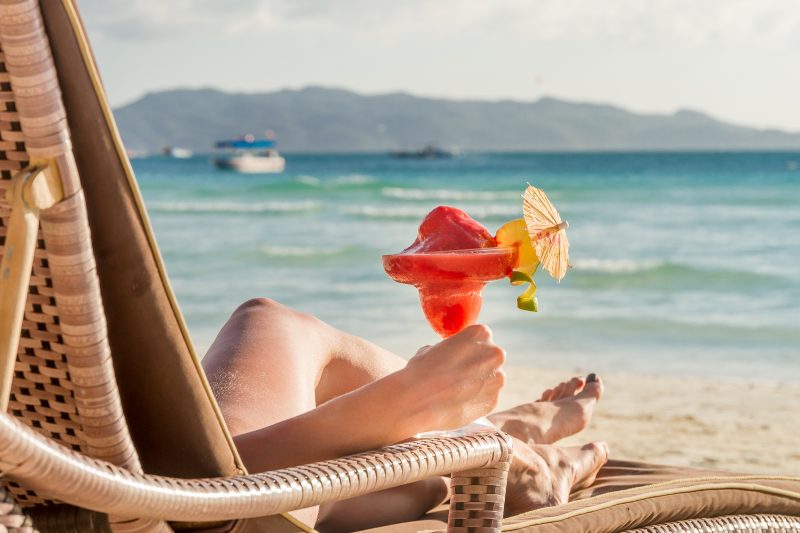 Want to See What Forefront Insurance Can Do For You?
Whether you are looking for insurance for your new home, the family farm, or a small business, we are here to help.