Driving Change in Personal Lines Insurance
We are proud to spotlight one of our devoted team members at Dyberg Insurance, Amanda Appleby. Amanda's journey into insurance is an inspiring tale that reflects her tenacity, hard work, and dedication to her clients.
Amanda joined the insurance industry as a broker in July 2017, having previously honed her customer service skills in the service industry. This proved to be the launching pad for her promising career, as her passion for clients and eye for detail found a new home in the realm of personal lines insurance.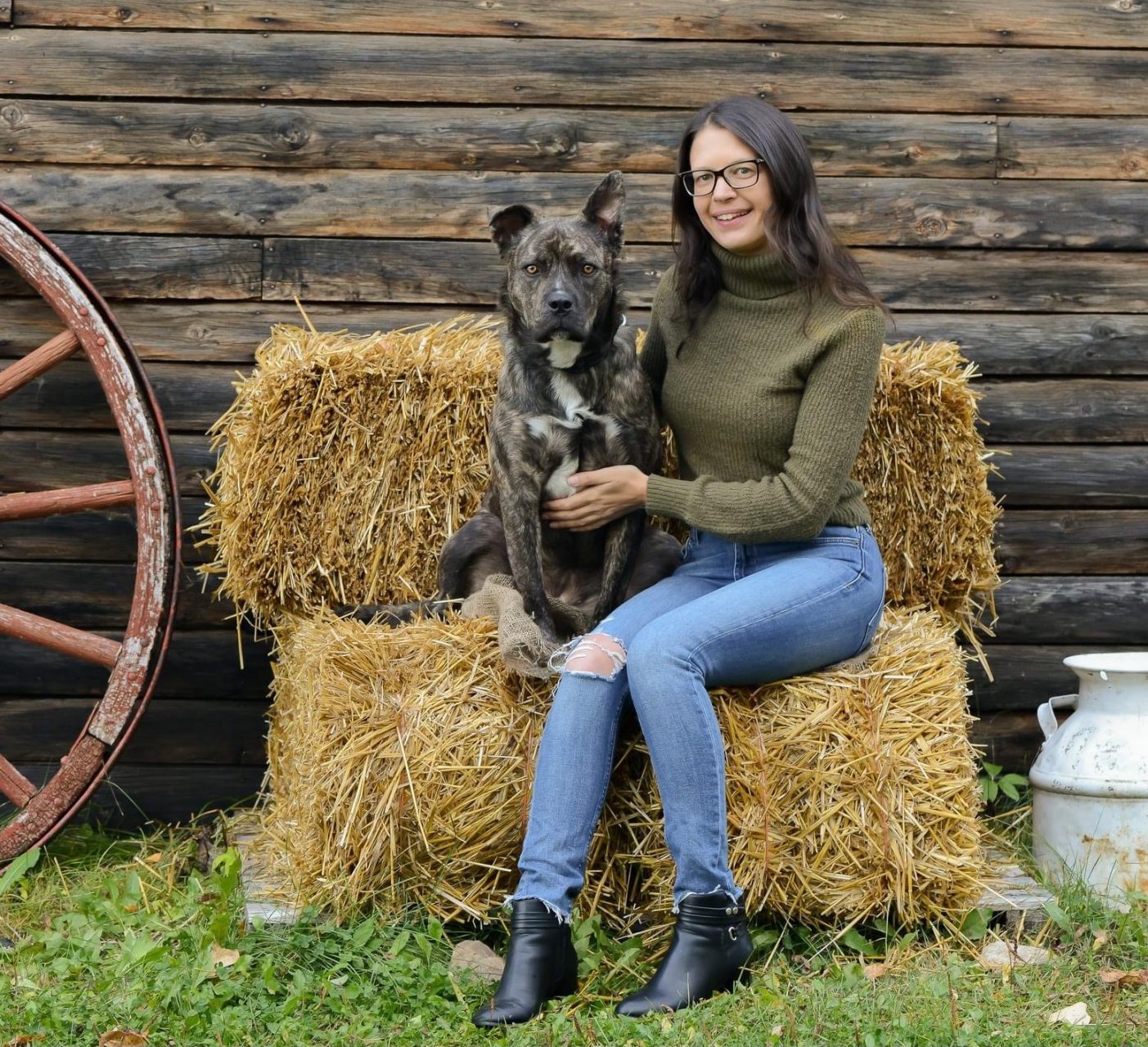 In April, 2022, we were fortunate to welcome Amanda to the Dyberg Insurance team. We recognized her talents right away, and since her arrival, she has brought passion and expertise to our firm. 
Continuing her commitment to professional growth, Amanda attained her Level 2 certification in March 2023. This achievement came after earning her Marketing Diploma from NAIT in 2004.
But what sets Amanda apart is her unique blend of honesty, passion, and willingness to learn. She is a problem solver at heart, going above and beyond for her clients, often advocating for them when they're facing challenging situations. Her background in the service industry and childhood experiences watching her mother navigate the insurance world have imbued her with an understanding of customer needs.
As colleagues, we appreciate Amanda for her commitment to teamwork and her readiness to lend a hand. It's not a surprise she was awarded Broker of the Month, and her management team love her work ethic and client care.
Amanda, thank you for your continued dedication and passion. You embody the values we hold dear at Dyberg Insurance.