Excel Insurance Group's Personable and Problem-Solving Controller.
Meet Bridgette Rance, our exceptional Controller at Excel Insurance Group. With an unwavering passion for problem-solving and a profound love for numbers, Bridgette embarked on her journey in the accounting world back in 2011 as a receptionist at Lundgren & Young, now Excel & Y. Transitioning from a fast-paced bartender role, she discovered her true calling in the dynamic and exciting world of insurance and accounting.
Since joining Excel Insurance Group in February 2021, Bridgette has proven to be an invaluable asset to our team. Beyond her remarkable skills, it's her personable nature and genuine desire to please that make her a delight to work with. 
Bridgette effortlessly fosters strong connections with both internal colleagues and external partners, leaving a lasting positive impression on everyone she interacts with.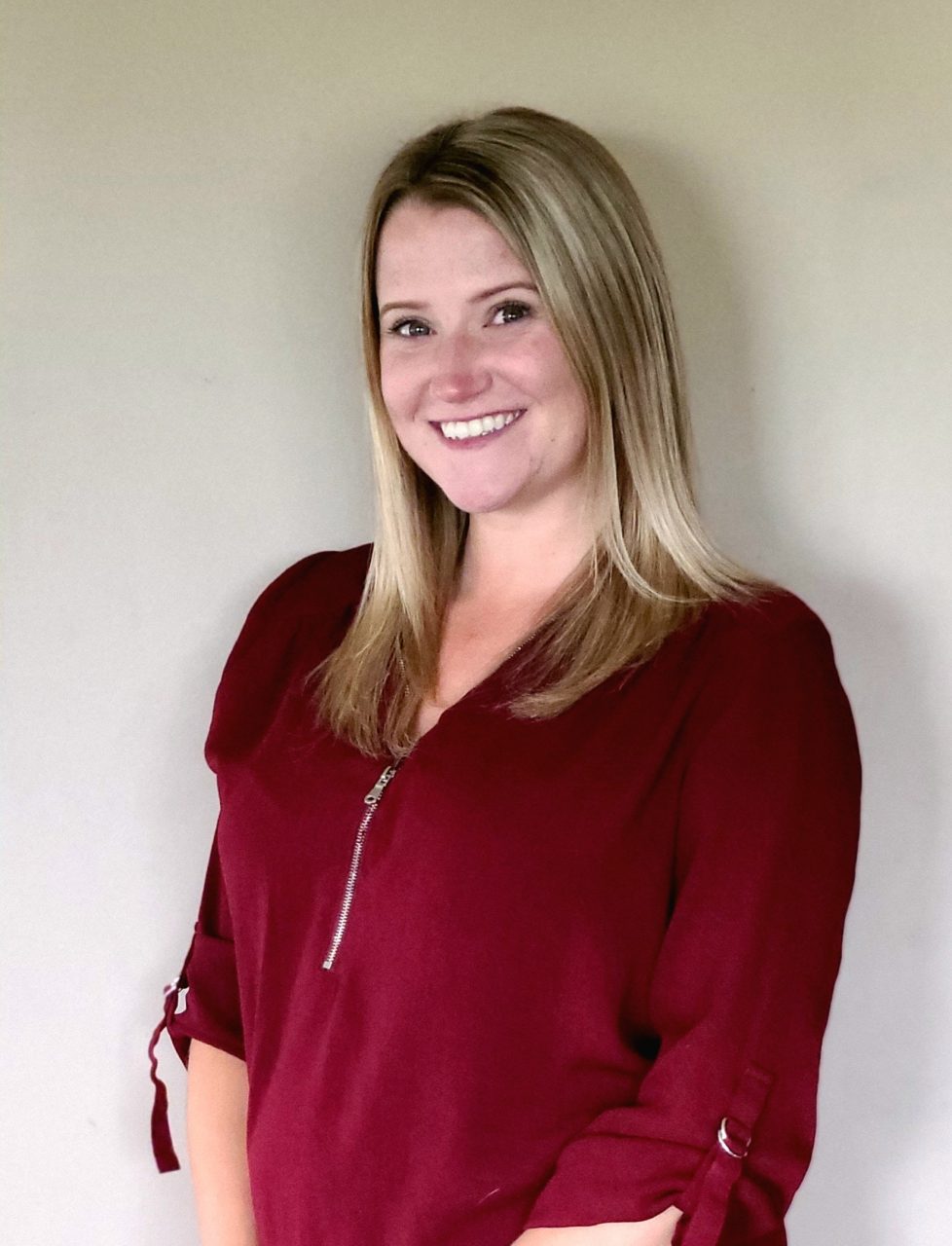 What truly sets Bridgette apart is her innate ability to address challenges head-on with grace and efficiency. Her love for problem-solving is evident in her meticulous approach to resolving issues, making her a go-to resource for our team. Her dedication to excellence and commitment to continuous learning are commendable, as she is currently pursuing her accounting accreditation to further enhance her expertise.
With a passion for collaboration, Bridgette adds immense value to our team. We are immensely proud to have Bridgette Rance as part of our team, contributing to our shared success.
Join us in celebrating her unwavering commitment to excellence at Excel Insurance Group!