A Versatile Operations Specialist Enhancing Our Team's Success.
We're excited to spotlight Melissa Funk, our Operations Specialist, in our latest Employee Highlight. Melissa joined the Excel Insurance Group corporate team in March 2018, bringing with her a wealth of industry experience that dates back to 2012. With a Bachelor of Commerce Degree under her belt, Melissa has proven to be a versatile team member who wears many hats with ease. 
Born in St. Albert and raised in Edmonton, Melissa is a true local who understands our community's needs. Her role involves a lot of communication with both internal and external parties, and she has a knack for answering questions and resolving issues with efficiency and grace.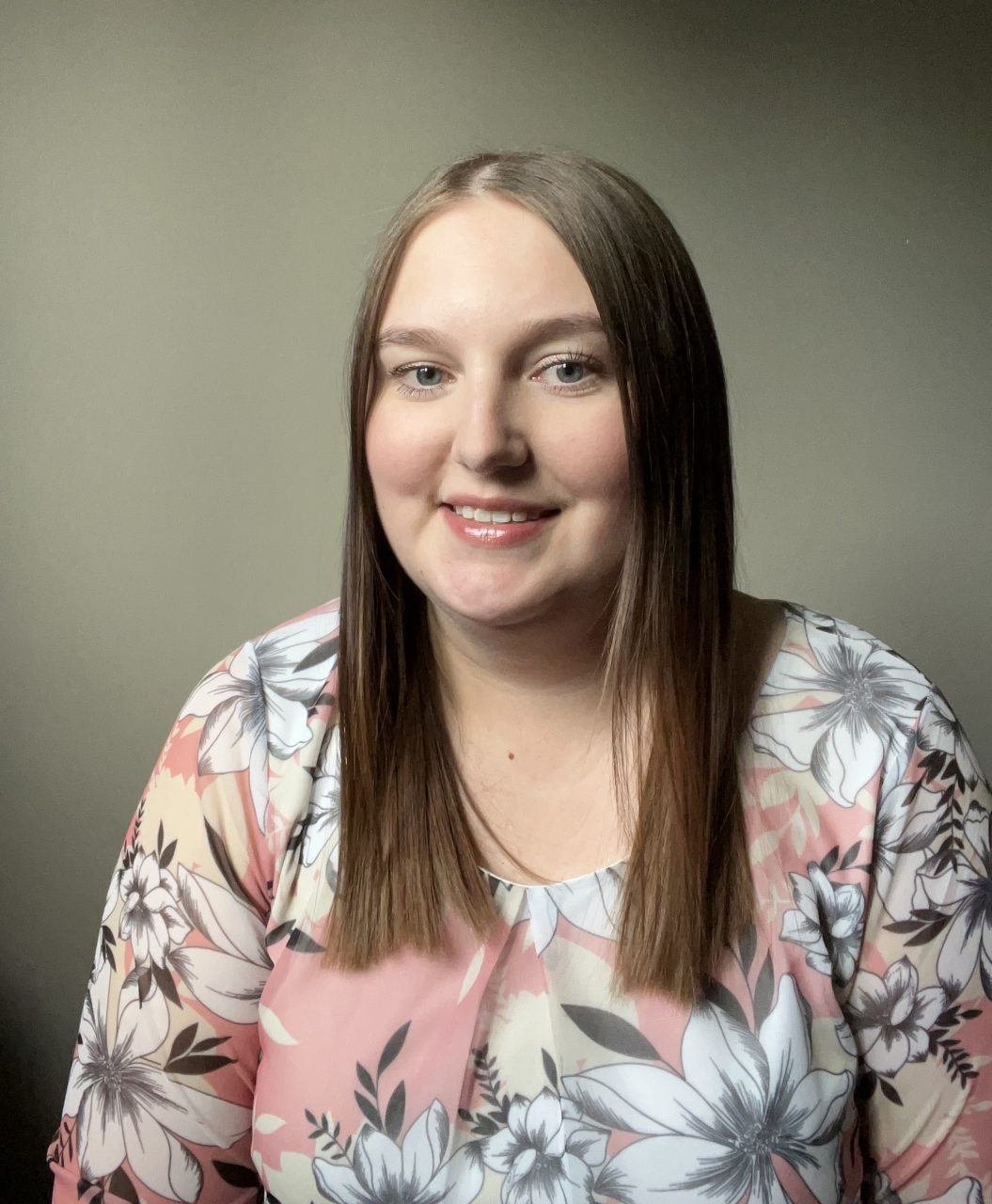 Melissa consistently receives verbal praise from our staff and office owners, which is a testament to her hard work and dedication. She is a go-to resource for our team, and her contributions have significantly enhanced our operations.
We're incredibly grateful to have Melissa as part of our team, and we look forward to seeing her continue to thrive in her role. Thank you, Melissa, for your unwavering commitment to excellence!