A Beacon of Excellence in Personal Lines Insurance
At Excel & Y, we take great pride in our team members, and today, we are thrilled to shine the spotlight on Sherry Eaton, our remarkable Personal Lines House Broker. With an impressive 28 years of customer service experience, including 26 years in the hospitality industry, Sherry brings a wealth of expertise and a fresh perspective to her role.
Sherry's commitment to delivering outstanding customer service is unmatched. Despite being new to the insurance industry, she has quickly established herself as a trusted advisor, consistently going above and beyond to meet her clients' needs. Her ability to build strong relationships and provide personalized solutions has garnered the loyalty and admiration of her clients.
What truly sets Sherry apart is her seamless transition from the food and beverage industry to insurance. Drawing on her extensive customer service background, Sherry brings exceptional communication skills, keen attention to detail, and a deep understanding of the importance of fostering lasting relationships.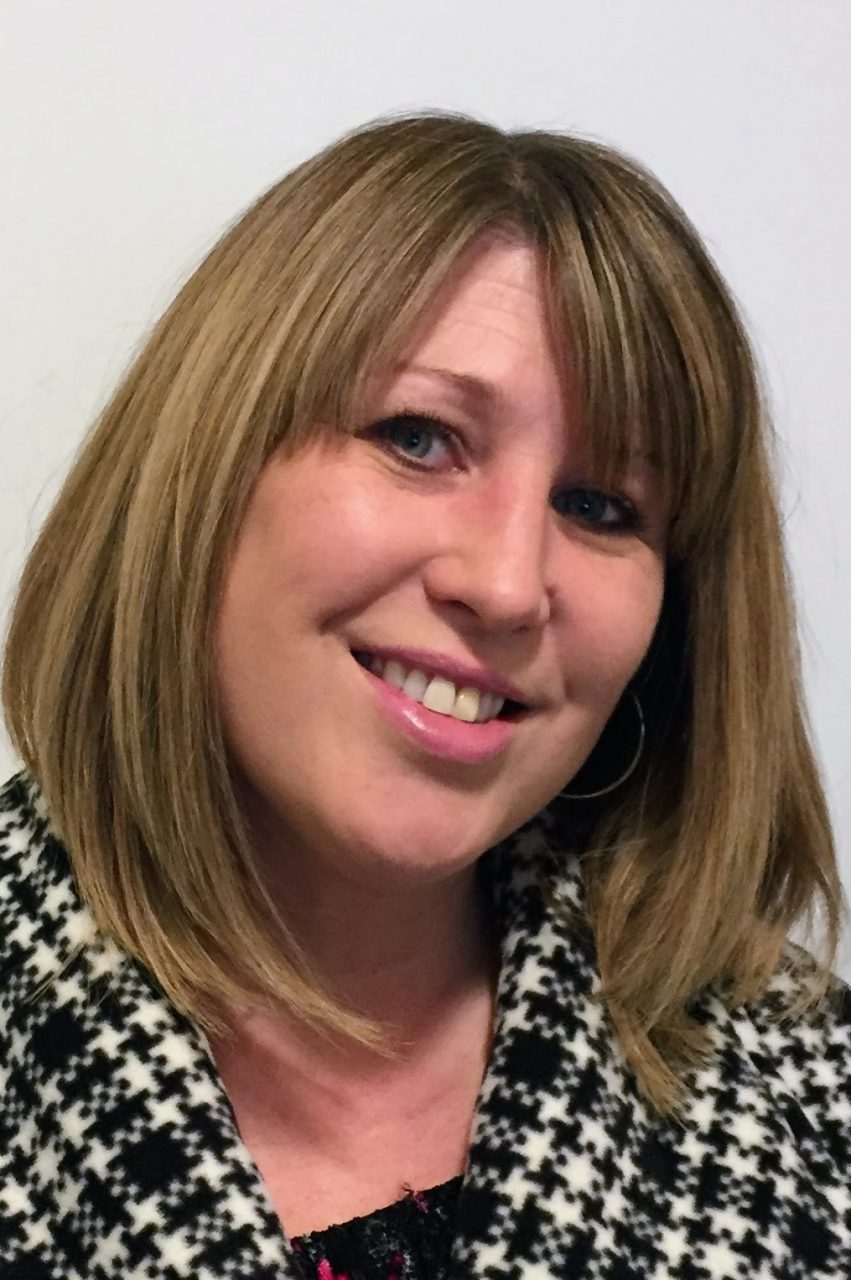 Beyond her professional expertise, Sherry's vibrant personality infuses joy into the workplace. Her fun-loving nature and talent for creating a lively work environment foster collaboration and teamwork among her colleagues.
In addition to her wealth of experience, Sherry holds a Level 1 insurance license, which highlights her dedication to professional development and underscores her expertise in the field. This qualification further enhances her ability to provide tailored insurance solutions to her clients.
We are incredibly proud to have Sherry Eaton as part of our team at Excel & Y. Her remarkable work ethic, outstanding customer service, and ability to bring a smile to everyone's face make her an exceptional employee. Whether you require personal lines home or auto insurance, Sherry is committed to providing you with personalized attention and exceptional service.
Join us in celebrating Sherry Eaton and experience the difference she can make for your insurance needs.