We're here to help you through the claims process. Contact us and we can walk you through your claim so you can rest easy!
Monday to Friday, 8:00 am to 5:00 pm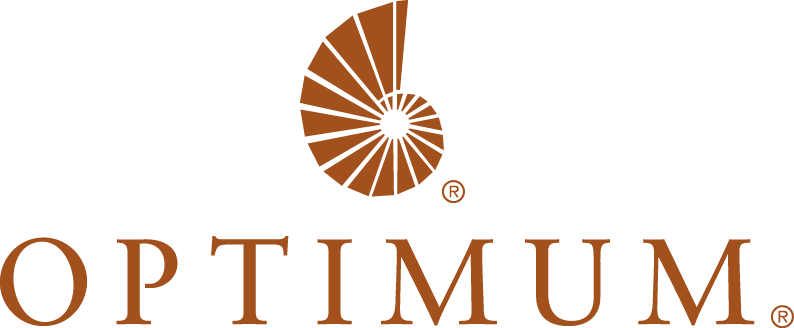 Optimum West Insurance Company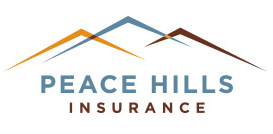 Peace Hills General Insurance
Want to see what MKM Insurance can do for you?