About Treasures Insurance
Treasures Insurance is an insurance firm that services a variety of industries. We work with our clients to protect their assets from all kinds of risk. Our passion lies in protecting our clients and ensuring that they feel safe with their insurance policies. We want to "Protect What You Treasure Most."
We think our customers deserve more than a bill from their insurance broker every year. We work hard to go the extra mile, working closely with our customers to provide a "Treasures Experience" built upon solid risk management principles designed to address their specific needs.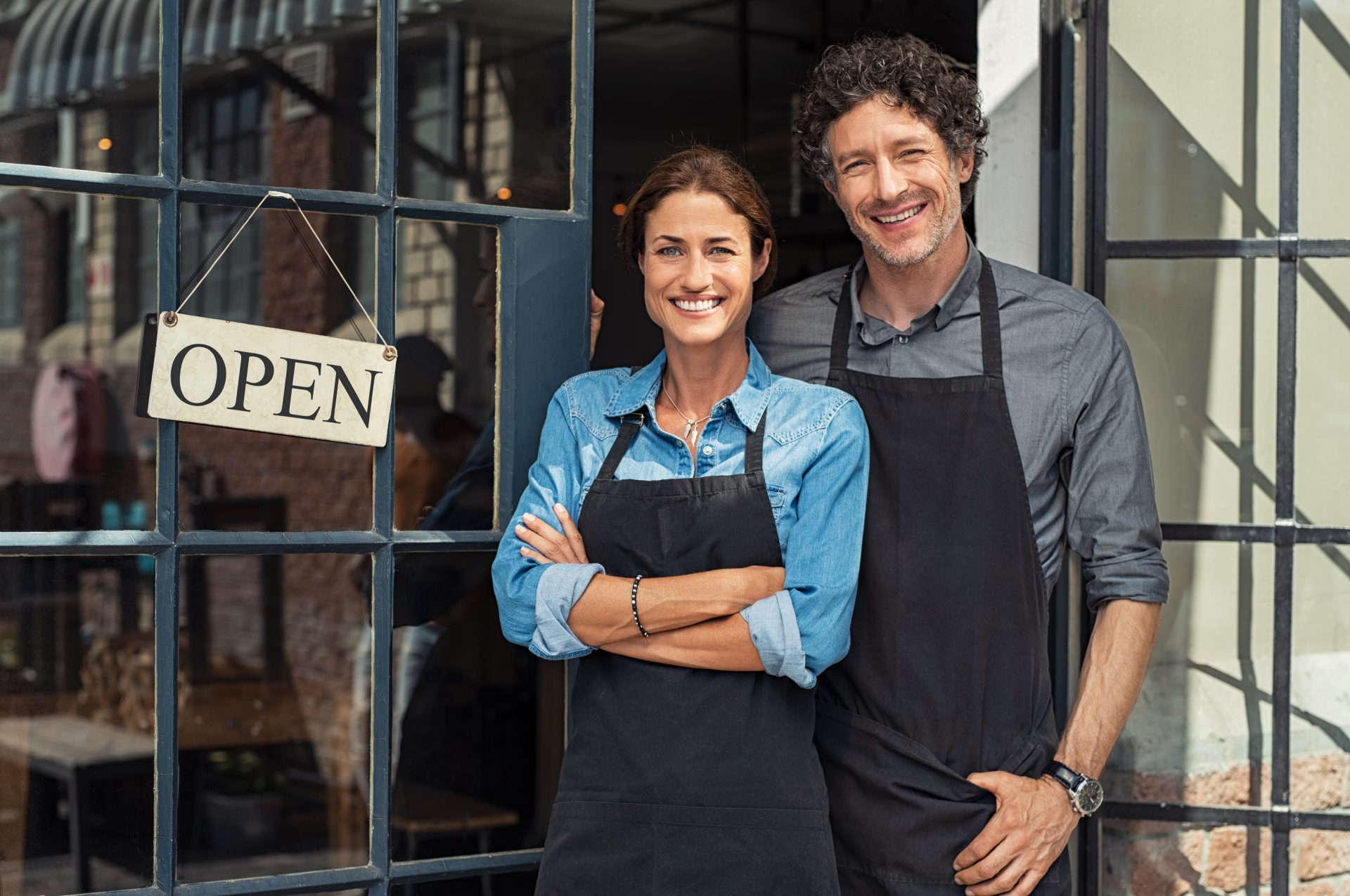 We have a team full of experienced and knowledgeable individuals, and we work together to reduce our clients' levels of risk. We want businesses to do their jobs worry-free because they know they're protected. With Treasures Insurance, our business is your business.
From our first meeting to a claims emergency, you'll be glad you hired a Treasures Insurance professional.