Partnering with Excel Insurance Group has given us the ability to expand our offerings and exceed our clients' needs. By partnering with Excel, we maintain independent ownership and our staff continues to have high levels of service depth and expertise, and we will be able to increase our market strength and expand into further national and international capabilities.
By partnering with Excel, we became one of five partnered independent brokerage offices in Alberta. Our relationships with these brokerages are complementary, as we are able to share resources, exchange ideas, and help one another provide the best service possible.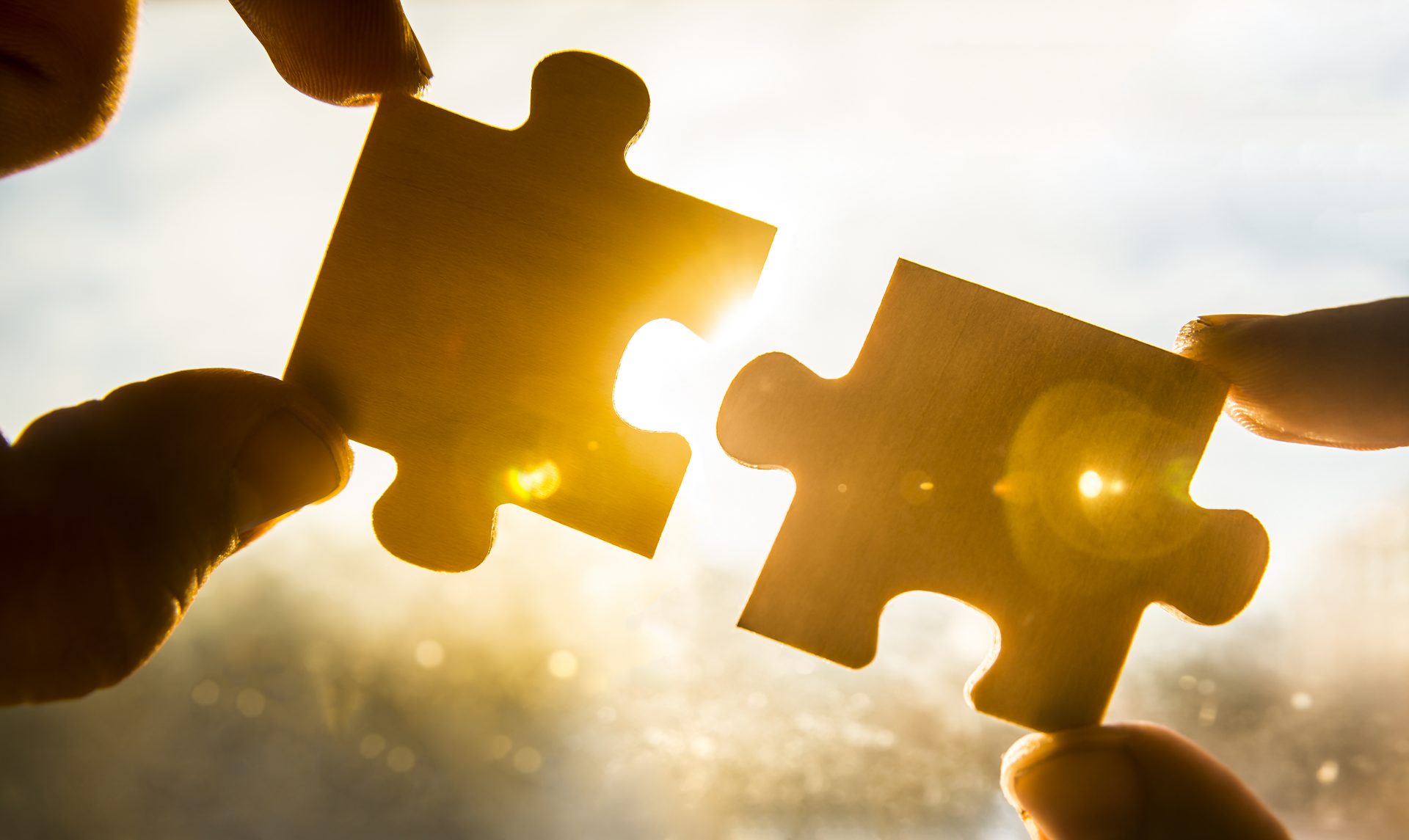 We are excited to be a part of the team of insurance and risk management professionals that comprise Excel Insurance Group. Our team members are eager to embark on this next phase of our entrepreneurial journey and we remain committed to delivering exceptional service to our valued clients.
From our first meeting to an after hours claims emergency, you'll be glad you hired a Treasures Insurance professional.