Travel Agent, Cannabis Industry, and Veterinary Clinic Insurance
Treasures Insurance provides comprehensive insurance policies to veterinarians and travel agents! With over 25 years of experience insuring these industries, Treasures Insurance understands the unique needs and risks associated with them. As such, we are able to offer specialized insurance packages and programs that are specifically tailored to these industries.
Treasures Insurance is a leading member of the Excel Cannabis Team and is committed to helping the cannabis industry flourish through competitive pricing and specialized coverage options.
Our comprehensive insurance program provides coverage to all travel professionals including travel agencies, tour operators and wholesalers. In addition, principals, employees, tour escorts, and independent contractors are included as persons insured.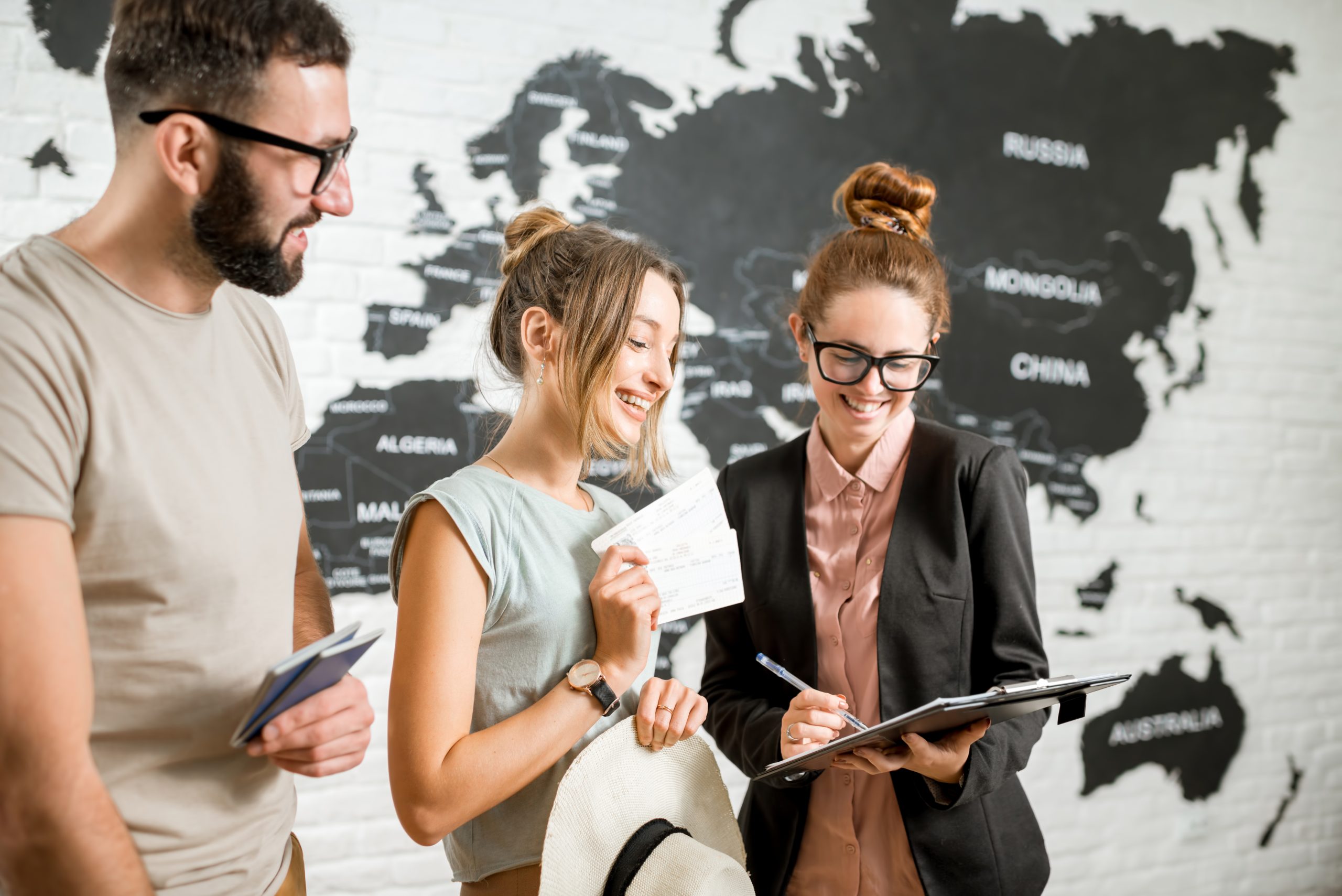 We offer comprehensive commercial insurance coverage for the cannabis industry from licensed producers, to retailers, to ancillary industries. 
We offer a comprehensive insurance package that is specifically tailored for veterinary clinics, mobile veterinarians and locum veterinarians.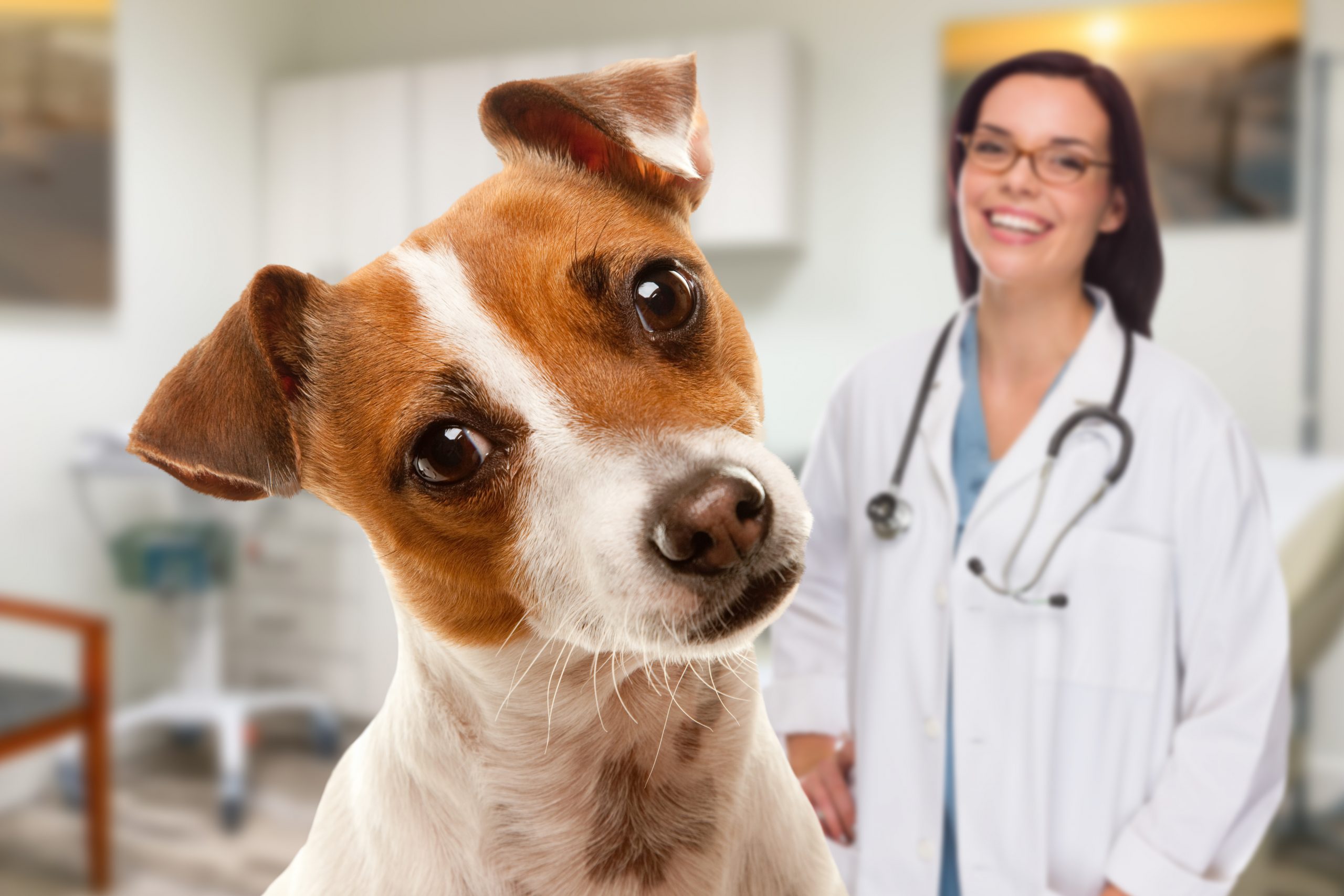 Contact Us for further information on our specialized liability programs!