If you have a claim, we're here to help
Emergency Claims Services
Monday to Friday: 9:00 a.m. to 5:00 p.m.
Please include your name, policy number, a brief description of your claim, and your contact info. Please note, email is only monitored during office hours; if you need immediate assistance, please use the after hours phone number or contact your Insurance Company.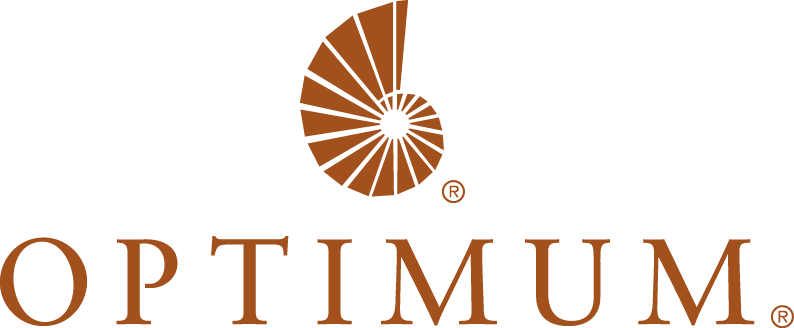 Optimum West Insurance Company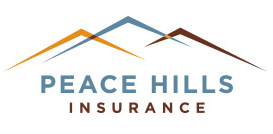 Peace Hills General Insurance

Want to see what Atrix Insurance can do for you?
From your first contact, through the quoting process, to the signing of your applications, you'll be glad you reached out to an Atrix Insurance Professional.