Atrix Insurance began practicing in 2017 after joining Excel Insurance Group. Owner and operator Erin Matton has worked in insurance for over a decade, beginning her journey with Phoenix Insurance Group. Atrix Insurance joined the Excel group of partners for the increased ability to grow and help clients.
Atrix Insurance is a down to earth business that takes pride in helping clients and meeting the demands and challenges of the industry. Atrix provides an in-depth level of expertise for both personal and commercial lines of insurance, and works to provide peace of mind to all their clients.
As a proud member of the Hinton community, Atrix Insurance supports a number of community charities, including the Royal Canadian Legion and Santa's Anonymous.  Atrix is a testament to the importance of locally owned businesses in Hinton.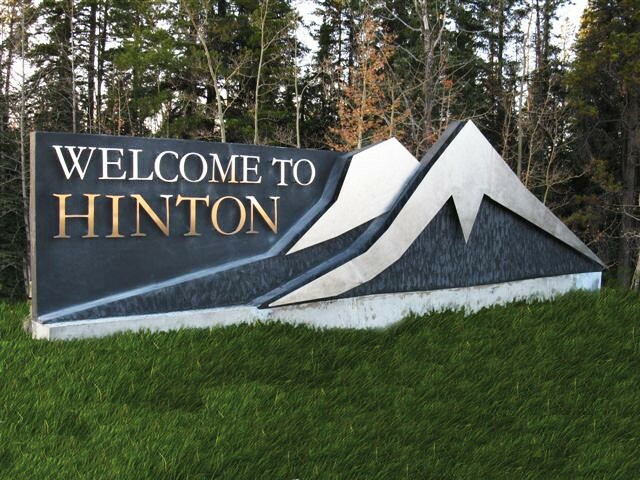 Managing Partner, Specializing in Commercial Lines
Born and raised in Hinton, Erin has a passion for the people here.  Her 13 years in the insurance world have led her to owning and operating her own brokerage.  Her greatest accomplishment has to be raising two amazing children who are just starting their own journeys in the adult world.
Account Executive, Specializing in Personal Lines
E: jarsenault@excelrisk.ca
Jessica, a.k.a NANNY (she's a grandma!) hails from Ontario, but since she moved to the mountains she is hooked and views Hinton as home.  She is quiet and reserved until she gets to know you.  She loves insurance but loves her family more.  So much more she named her dog after her sister!
E: lsedgwick@excelrisk.ca
Also born and raised in Hinton, Leah has a strong passion for organization and problem solving with a clear thinking process.  She thinks outside the box, but she builds the box first.  She is great with people and is the shining light at the front of our office.
Account Executive, Specializing in Personal and Commercial Lines
E: cschindelka@excelrisk.ca
Christina is our resident mom raising three amazing children, 5 chickens, a dog and more! She is a long time Hinton resident so she knows the area well. Insurance is her escape from the world.
Want to see what Atrix Insurance can do for you?
From your first contact, through the quoting process, to the signing of your applications, you'll be glad you reached out to an Atrix Insurance Professional.