Get the best insurance plan with Atrix Insurance. Atrix Insurance provides both commercial and personal lines of insurance.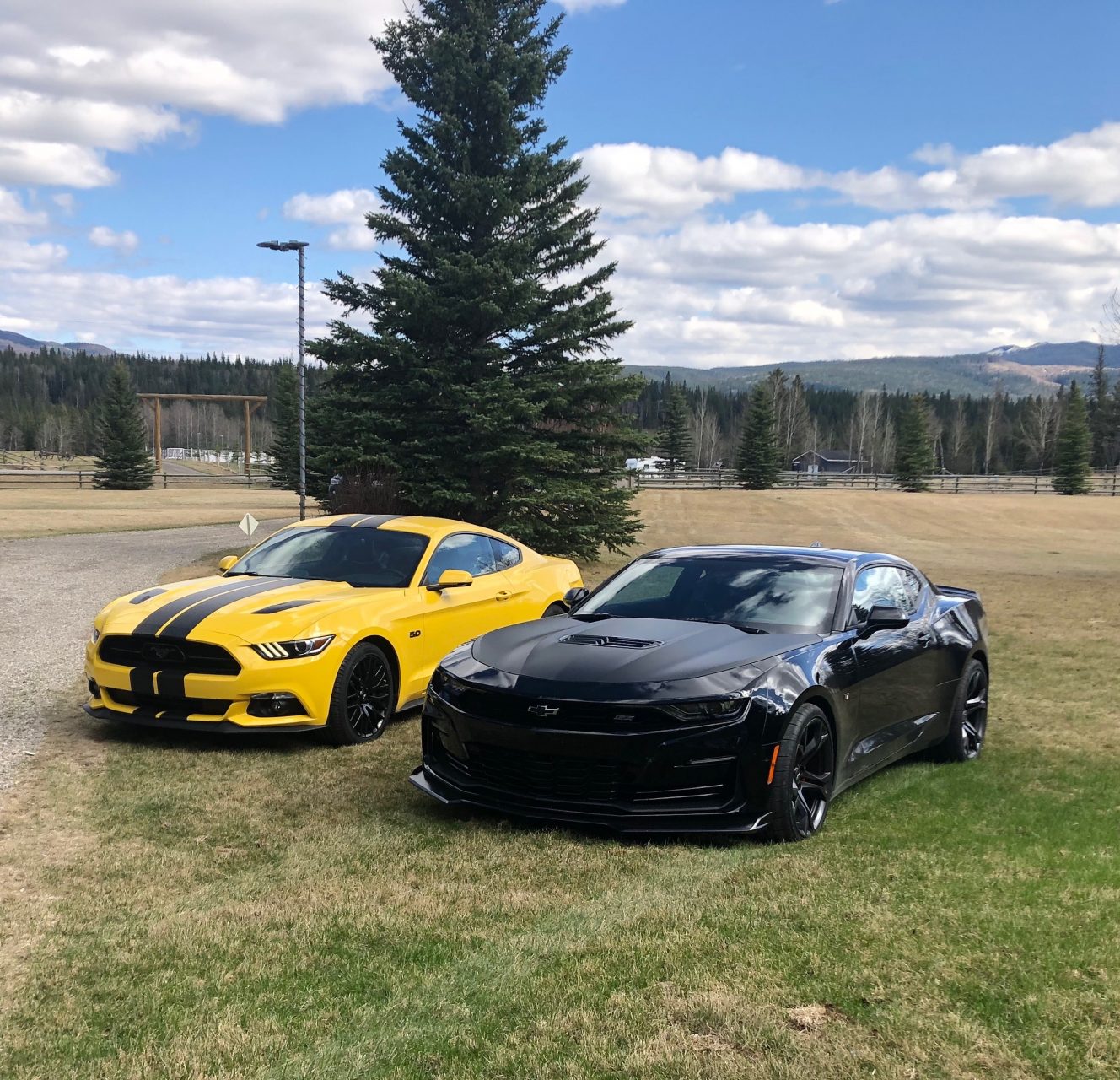 We offer personalized insurance plans to suit your needs
At Atrix Insurance, there's no such thing as a standard plan. We'll look at your existing insurance plan and help you figure out all your 'must haves'. We want to create a plan that will help you feel secure with your insurance. Whatever you need, we're here to talk you through your insurance needs so you can live peacefully, knowing Atrix has you covered.
While we service a great many industries and sectors, we are specialists in a number of verticals:
Personal Insurance Products We Offer:
Commercial Industries We Serve:
Want to see what Atrix Insurance can do for you?
From your first contact, through the quoting process, to the signing of your applications, you'll be glad you reached out to an Atrix Insurance Professional.